The 2017 Be The Change Interview Series
Week 1 – Featuring: Sarah Fader, Mental Health Columnist, Speaker, and Viral Hashtag Creator
Here's the direct link to the audio recording on YouTube: https://youtu.be/MqNKYB1wVXw
About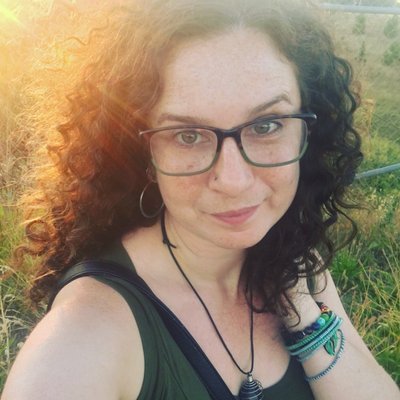 Sarah Fader is the CEO and Founder of Stigma Fighters, a non-profit organization that encourages individuals with mental illness to share their personal stories. She has been featured in The New York Times, The Washington Post, The Atlantic, Quartz, Psychology Today, The Huffington Post, HuffPost Live, and Good Day New York.
Sarah is a native New Yorker who enjoys naps, talking to strangers, and caring for her two small humans and two average-sized cats. Like six million other Americans, Sarah lives with panic disorder. Through Stigma Fighters, Sarah hopes to change the world, one mental health stigma at a time.
Connect with her on Twitter or on her personal website at http://www.sarahfader.com/
How You Can Help
Support Stigma Fighters at stigmafighters.com where they publish essays from people living with mental illness.
Resources mentioned
DSM-5 (Diagnostic and Statistical Manual of Mental Disorders )
Until Next Time…Peace!
Oh! By the way, if you want to learn more about the blogger of this post feel free to check out my about page.
Sign up here for a free copy of The ABC Method to Managing Your Mental Health While Running a Business.