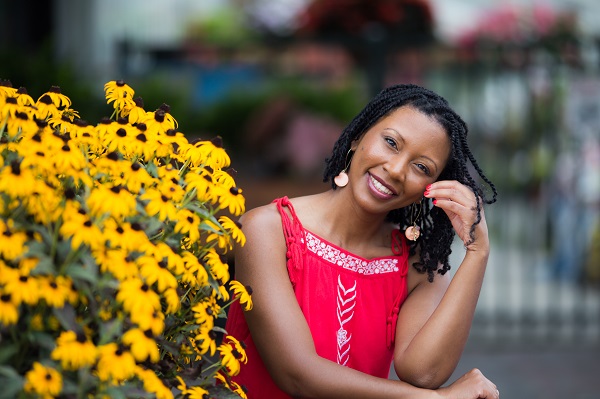 Lynette Davis is a writer and content curator. She writes and speaks about mental health and healing, spirituality, and workplace wellness. Her insights have been shared on media platforms such as South Jersey Biz Magazine, Healthcare Revolution, Wellness Council of America (WELCOA), and other award-winning blogs and podcasts. She is the Amazon top-selling author of, Success To Die For: Breaking Down Assumptions About Anxiety, Depression, & Suicide and Their Impact on Business Women and a contributing author to the Fall 2020 issue of Illuminate by Barclay Press.
Lynette is a vocal mental health advocate with a special focus on women who freelance or run independent micro-businesses. She is also a peer support specialist trained by NAMI (National Alliance on Mental Illness) and in Mental Health First Aid and WRAP (Wellness Recovery Action Plan®). After years of active engagement in mental health recovery work, Lynette felt led to start a movement of love agents who are determined to live life wholeheartedly, while building and growing businesses that can legitimately change the world. As a result of that leading, Lynette founded Love Yourself Love Your Business Inc., originally, as a virtual summit, and later as a peer-led NJ nonprofit organization.
She now combines her passion for healthcare equity, contemplative practices, the arts, and whole-person leadership with systems thinking, creative facilitation, introspective writing, and administrative management skills to partner with women visionaries on heartful projects and innovative business ventures. She has also served on leadership teams, boards and committees for several nonprofit organizations including Global Women 4 Wellbeing (GW4W), Opera North, Inc., and The Alice Paul Institute.
Lynette graduated Magna Cum Laude with a BA in Sociology from Rutgers University and is currently pursuing her MA in Theopoetics and Writing at Earlham School of Religion.
Media Inquiries please email hello@lynettedavis.com