Resources
Below you'll find a list of resources for mental health crisis and ongoing care management. Please note: This site is not intended to provide and does not constitute medical, legal, or other professional psychological advice or diagnosis. The content on lynettedavis.com is not designed to replace medical or psychiatric treatment.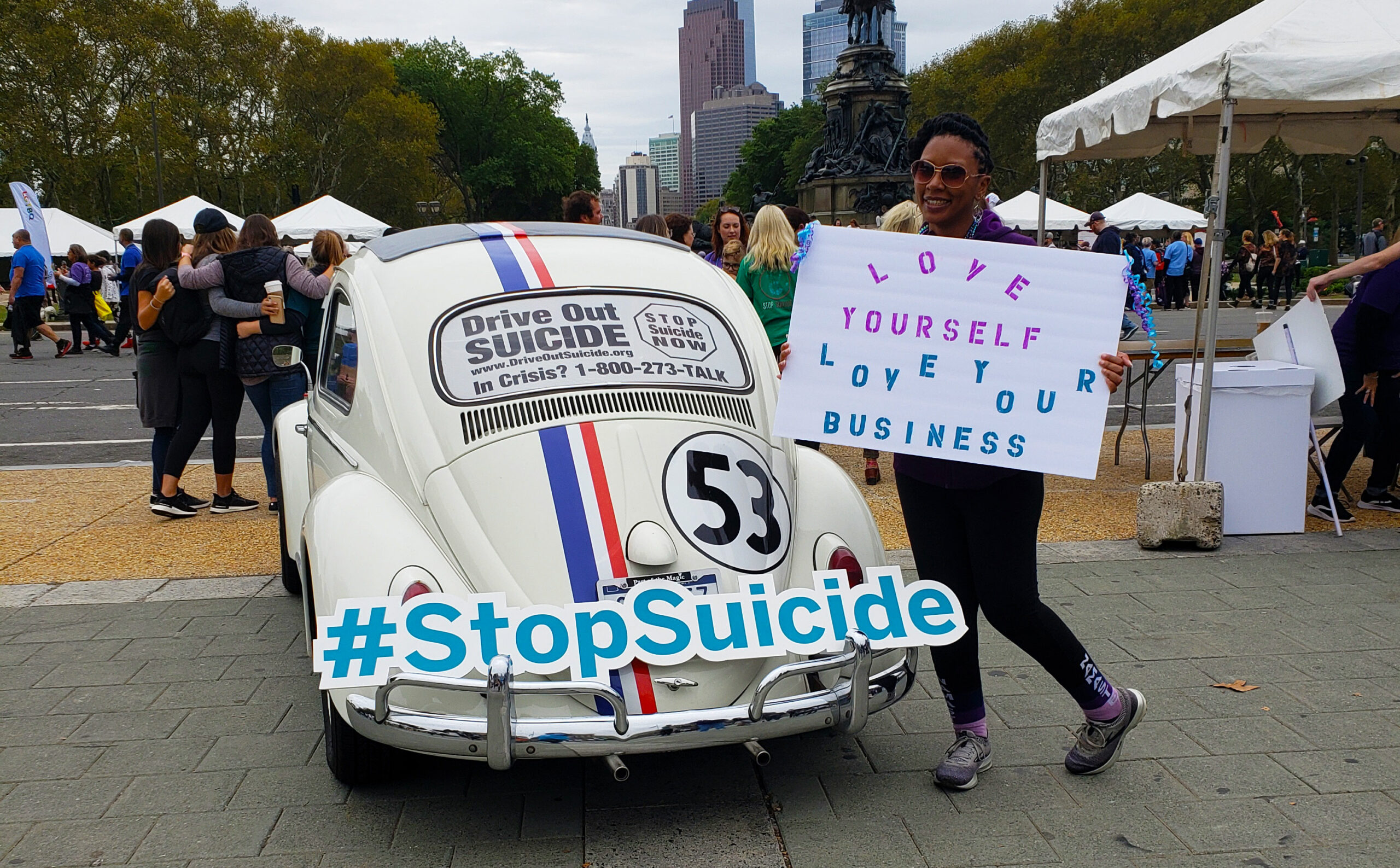 If you're experiencing a mental health crisis…
Text HOME to 741741 for the Crisis Text Line which provides free, 24/7 support via text message.
Call the National Suicide Prevention Lifeline: 800-273-8255
Also, resources below may not be up to date. Please contact me if any link is broken or if an organization is no longer in operation.
Mental Health and Trauma Care Resources
Love Yourself Love Your Business Increase Mental Health awareness for entrepreneurs and business owners. Create #stigmafree workplaces by normalizing conversations about mental health and suicide prevention.
TRACC (trauma response and crisis care) for Movements is project responding to trauma in social movements: providing community care, triage trauma and crisis response on the frontlines, & healer training and education to support activists and social movements.
The Trevor Project suicide prevention efforts among lesbian, gay, bisexual, transgender, queer, and questioning youth.
NAMI National Alliance on Mental Illness The nation's largest grassroots mental health organization
Mental Health America advocacy, education, research, peer support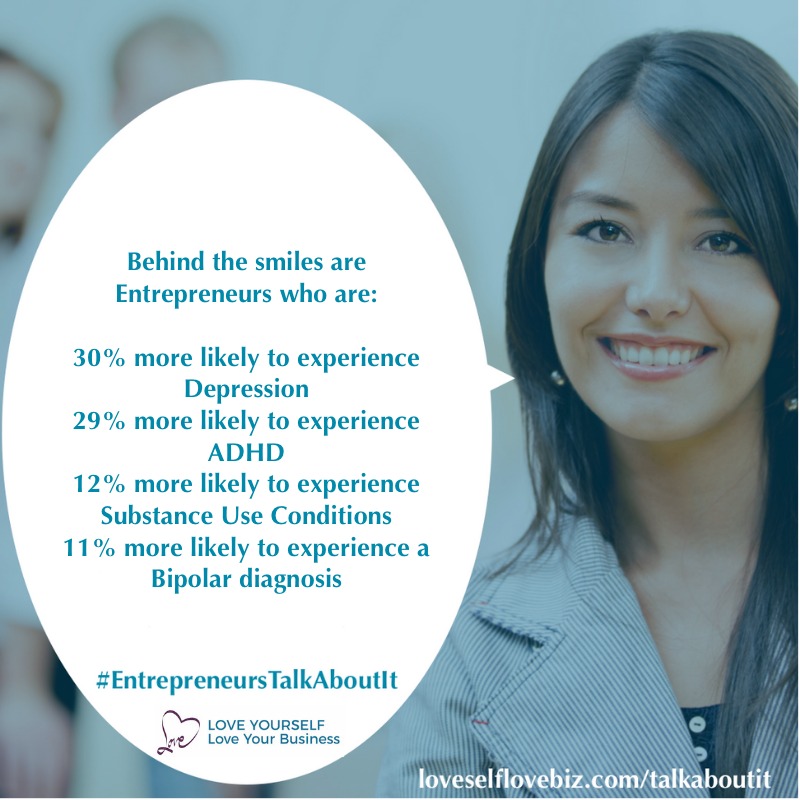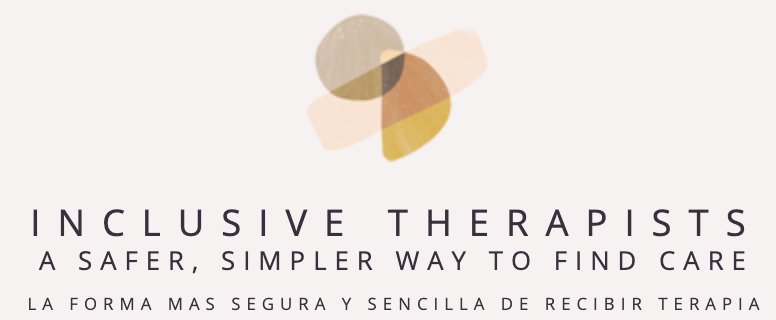 12 Steps
In The Rooms offers many 12 Step Meetings and a few addiction recovery related resources.
Find a Therapist
Therapy for Black Girls an online space dedicated to encouraging the mental wellness of Black women and girls.
Inclusive Therapists Find a therapist that celebrates your identity. Culturally sensitive tele-therapy available.
National Deaf Therapy A deaf, female-owned company offering mental health health support.
Psychology Today Detailed listings for mental health professionals.