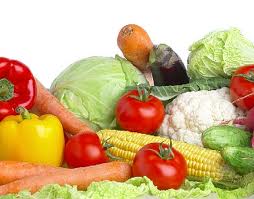 In times of high unemployment, house foreclosures, and rising costs of living, the last thing anyone needs is to have to pay more for less. I cannot believe how big brand companies thought we wouldn't notice the rising costs of food coupled with smaller portions for our hard earned money. While looking for ways to save money on food, I was introduced to an organization that helps feed families for half the price they would pay at regular grocery stores.
 The program is called Angel Food Ministries and they are a non-profit, non-denominational organization providing food relief and financial support to communities throughout the United States. What is great about Angel Food is there are no income restrictions or an application process in order to save on food purchases. As a bonus, they even accept food stamps from those who receive government assistance.
 There are many ways to get involved with Angel Food including being a customer or a volunteer, (I've personally been both). Angel Food partners with churches who become host sites that take food orders and distribute food once a month. As a volunteer for my church, I picked up the monthly orders from the main delivery site and helped distribute those orders to customers back at my church base. As an entry level social services worker I benefited from ordering my $30 box of food products that made for very delicious and nutritious meals.
If you would like to save money on food shopping or are looking to help feed struggling families in America check out the Angel Food Ministries Site and find your local distributing church.