In celebration of Black History Month, I'm conducting weekly interviews on local Black Entrepreneurs who are willing to share some tips and advice for aspiring business owners and community leaders.  I would like to introduce to you all my 1st guest…
Meet Dr. Charmen Douglas-Entrepreneur and Best-Selling Author!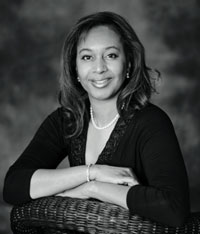 Dr. Douglas is the CEO of Beautiful Smile LLC, and Founder of the Give Back A Life Foundation for domestic violence victims.
In this video interview Dr. Douglas shares with us
A few tips on 1st steps to take in getting a business started
An Important lesson for marketing your brand and business
How to thrive regardless of the economy
 You can reach out to Dr. Douglas online via her sites:
http://www.drcharmendouglas.com