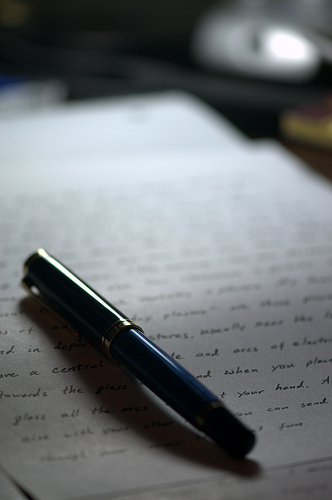 I believe, in our own ways, we are all renaissance women and men.
Because we are human, we can constantly re-invent ourselves are we grow older and become more mature.
One of the most beautiful things to me is our ability to just Be. We aren't a title, not a job position, and we have a soul. Despite attempts to neatly file ourselves, seldom will you find that we fit just one label.
Still, we label so we can categorize each other within our own comfort level of understanding…
I was thinking about these things before I decided that I wanted to get serious about publishing my poetry and other works of fiction.
You see, like many of my colleagues I have several passions.
But when thinking about my love for the arts and women empowerment, what I like to do during quiet times alone, I'd have to say that I've always loved how one could use words to carry forth messages and stories with deeper meaning, and then be able to connect that meaning to people. I easily, almost effortlessly fell into the various fields throughout my career because for each role I took on, whether as support to a counselor, speaker, or coach, I was able to work on communication skills. I wasn't even surprised by my attraction to social media and the opportunities it presented to connect with people around the world.
But there's other sides to my main passion that I haven't really shared and though I don't want to confuse anyone who may need to label me "social media manager", "virtual assistant" or "blogger" I still want to share this side with you too…
I think I've mentioned before that I felt a calling to write, and Author Audrey has been reminding me about my own writing progress, as I see the progress she makes with her own to which I'm grateful to her for.
I currently have 2 works of fiction in progress that I care enough about to want to finish writing, and get properly edited. One has a slice of life feel to it so far, you can read a very short excerpt from it here (no longer going to be a short-story). The other is somewhat of a fantasy …I've only really focused on the 1st one and only when I feel inspired (which is not the best method for getting it done). I am also in the process of typing up about 5 notebooks full of poetry written over the year. The collection of poetry will likely be my 1st published book.
To answer the call to write (and show you that I'm not just talking about being a writer) you can now find 2 of my poems on Audrey's site Rhymes and Times One is from my collection over tween-late teenage years (Part 1 of my collection) and the other is the new stuff I've written as a part of the commitment I made at the beginning of the year with a "wise old owl" to write 1 new poem a month (it will be included in Part II of my collection).
My style of poetry isn't for everyone (nothing ever is) but I wanted to put it "out there" regardless…if you also want to write and share your poetry or short stories, etc. Here are two local writers groups I found via Meetup.com South Jersey Writers, and Philadelphia Writers if you're looking to share your writing journey with others.
Until Next Time…
Did you enjoy reading this? Awesome! I'd like to invite you to sign up here to receive new blog posts in your inbox when they update.