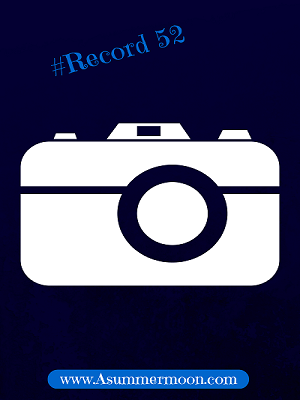 So, I'm taking part of a video recording challenge called #Record52 hosted by the team over at Both Sides of the Camera. Part of the reason is to encourage my clients to get from behind the screen and show their lovely faces, (Especially when they are Speakers, or leverage speaking to promote their coachsulting businesses).
I figured if I can do it with my laptop and Galaxy, not to mention how extremely casual and laid back in presentation I am, they can surely do it.
The other part of the reason is that I too want to become more comfy with speaking and articulating my thoughts out loud as this isn't my strong point and I want to be an amazing storyteller in multiple art forms.
You can check out my latest video here:

Just in Case that didn't show up for you here's the direct video link: http://youtu.be/nKiaBF3gFKU
So, this week I bring up the concept of work-life integration again and though I don't ask in the video, I'd love to hear your thoughts on this topic.  What do you believe is the difference between the two concept?
Work-life Balance or Work-life Integration, which would you rather have?
Until Next time…
Did you enjoy reading this? Awesome! I'd like to invite you to sign up here to receive new blog posts in your inbox when they update..