Dear friends in recovery, rediscovery, and/ or simply on the path of wholehearted living.
Maybe you've been diagnosed with a mental health disorder, maybe you know something isn't quite right but you're not sure what it is, maybe you're just tired, and yet still, you're trying and…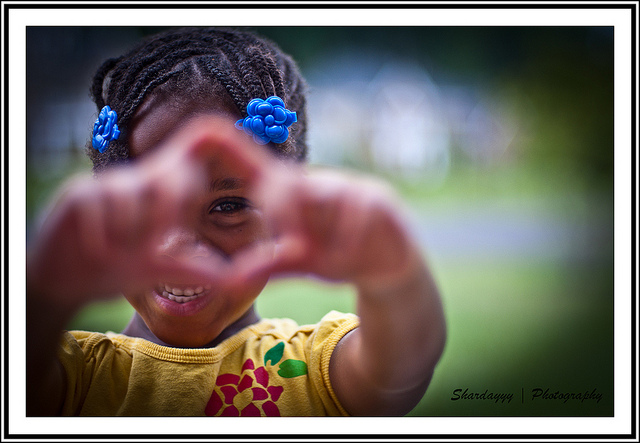 I see you
Out there doing your thing, trying to redeem yourself,  trying to maintain.
I see you struggling day in and day out maneuvering your stride, adjusting and letting go of baggage from old pastimes. Having to dodge character assassination attempts on this new life, and thankfully another chance.
Funny how people fully clothed in their imperfection try to shoot you down for yours. Interested in resurrecting a past self that while you can't ignore, don't be fooled, it isn't the complete story. And you may feel guilty because you've played that role too. You might wonder if it's worth it and if you're even worthy. You are. You're not now who you were before. But you were always enough even on your yesterdays and you're enough even as you stand here all patched up today.
So don't worry, keep doing you. Keep being true to your journey.  Don't be afraid to seek out your own truth.
It takes courage to grow up and become who you really are. It's downright scary sometimes too! Yeah, you're going to stumble and yeah you may just fall. But get back up and dust yourself off. Not because you should,  but because you believe deep down that you could and you would…eventually. You already have before. And you can once more.
Listen, I've worn similar shoes,  heck sometimes I still wear them because like they say 'one day at a time,'  and sure enough some days aren't as bright as some of the others but, some days are even better. And you learn to cherish each moment and even be grateful for the disappointments every once in awhile.
I didn't want to take up too much of your time. I just wanted you to remind you that you are not alone. I wanted you to know that…
I see you
I get you
I choose light and life too just like you
I'm praying for you
And I love you.
Until Next Time…Peace!
Oh! By the way, if you want to learn more about the blogger of this post feel free to check out my about page.
Sign up here for a free PDF of The ABC Method to Managing Your Mental Health While Running a Business.