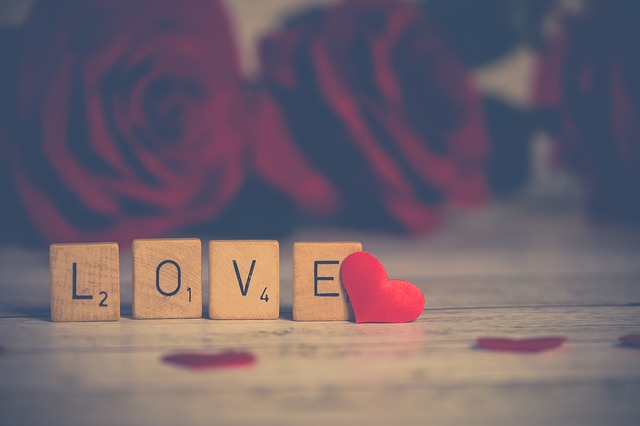 I wanted to do a quick list to share the love about five bloggers who are doing amazing work as advocates and activists destigmatizing mental health issues. What makes them all the more special to me, is that they show us that we don't have to be mental health professionals to make waves for the causes we care about. These women are exposing resources to communities who would otherwise not know these tools existed AND were available to them. They're talking about topics that have been long seen as taboo and quite frankly, I wanted to share about them because they are just down right courageous and pretty awesome too!
Don't Die Afraid
I came across Ashley awhile back via Twitter and have been following her brand for some time. She is a resiliency activator, motivational speaker, and mental health aficionado to name a few aspects of her awesomeness. What really caught my attention was the campaign she did in partnership with NAMI, Let's Get Uncomfortable: Mental Health Makeover  When I read, "In communities of color, we frequently ignore our mental health because discussing it is seen as a weakness. It's taboo. We act as if mental illness doesn't plague our community." I knew I found a great place hangout online. Despite the recent efforts in mainstream media to get people taking about mental health conditions, what she wrote is still very true and something to be worked on. So, be sure to check out her blog and keep the conversation going! http://www.dontdieafraid.com
The Truth Confidant
Vernetta has been sharing ways in which stressed individuals could claim their peace using journaling. As an avid journaler I absolutely LOVE this! While not a therapist, she has been studying mental health for years, is a trained crisis counselor, and shares her experience as someone who lived with depression for 20 years. I've known Vernetta for several years and she is one of very few people I will literally call when I feel myself going into downward spiral mode. Her blog and podcast are refreshing and honest, kind of like that Aunt that comes around after all her amazing world travels and when no-one else will stick up for you she says the things you're thinking but didn't have the guts to say out loud. Get your dose of truth, (it will set you free)! http://vernettarfreeney.com
Black Girl's Guide To Calm
Jaime is someone I'd  consider a "lived experience" coach and blogger. After coming to a breaking point in her own life around the time she had her daughter, she realized she really needed to get laser focused on self-care. She began meditating and took up a yoga practice so that she could become fully present to herself, her marriage, and motherhood. She shares all kinds of goodies to help you well….get back to calm after you've experienced far too many years of stress, overwhelm, disappointment and misery. Read more about her story here: http://www.blackgirlsguidetocalm.com/my-story/
Spectrum
I had the honor of being able to connect with Mia via video chat a few years back and thanks to social media we have been keeping up with each other since that time. Be sure to check out the hashtag #TuesdayTea Besides being a super talented artist, Mia advocates for holistic approaches to mental health and wellness, particularly for creatives, entrepreneurs, and those in marginalized communities. On her blog you will find inspiration, tips for self-care and art that heals the broken. http://www.mianika.com
Depressed While Black
When I first started blogging specifically about mental health, I was curious to know if there were other Black women mental health advocates that actually came up in a legit search. Imade's blog was one of the first platforms I came across. What I love about her writing is that she presses upon the importance about knowing that the road of recovery and healing is an ongoing journey. She talks about her own ups and down and struggles with anxiety and depression even as she is a sought after thought-leader.  She also uncovers research that talks about the lack of diversity in the mental health field and opens the floor to discuss solutions with other African American women. Check her out here: http://www.depressedwhileblack.com/#blog
Tag, you're it!
Do you have some mental health bloggers that you absolutely love? I'm always on the lookout for great content to read and share. Drop a line and let us know who you <3 !
Until Next Time…Peace, Love, and Wellness!
Oh! By the way, if you want to learn more about the blogger of this post feel free to check out my about page.