The 2018 Be The Change Interview Series
Week 2 – Featuring: Mim Senft and Nancy Board of Global Women 4 Wellbeing (GW4W)
Here's the direct link to the recording on YouTube: https://youtu.be/xYz2Eujm7aY
About
GW4W is on a mission to Empower healthy female leaders for a more sustainable world. They accomplish this by:
*Honoring that true gender equity is about addressing both diversity and inclusion issues
*Welcoming women from all backgrounds who want to see positive change and the great men that stand beside us
*Producing quality, unbiased research for women's health, wellbeing and leadership challenges
*Inspiring through sharing our stories, our wisdom, mentoring and advocacy
*Highlighting self-care for leaders for personal empowerment and to be a role model for those you lead
Mim Senft, CWWS GBA AAI RYT / CEO – Global Women 4 Wellbeing
LinkedIn
Mim Senft has over 20 years of corporate experience in project management, benefits design and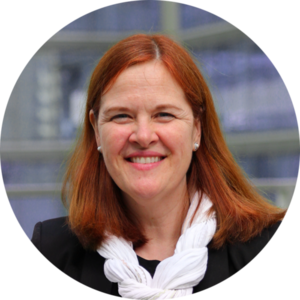 wellness program strategy and implementation. She specializes in providing companies with strategies that positively impact culture and create team innovation. She is a certified as a Worksite Wellness Specialist through the National Wellness Institute; has her GBA group benefits designation through the International Foundation of Benefit Professionals (IFEBP); her property and casualty insurance certification, Accredited Advisor in Insurance (AAI), through the Insurance Institute of America; and became a certified yoga instructor in 2006. Prior to founding Motivity Partnerships, she worked with over 70 clients in a variety of industries including finance, manufacturing, law, fashion/retail and not-for-profit. Some representative companies include Optum @ Goldman Sachs, Springleaf Financial, Tory Burch, Steptoe and Johnson Law Firm, Natures Path, Open Door and Consolidated Precision Products.
Mim is a co-founder of Global Women 4 Wellbeing (GW4W), served on the Board of Directors for the National Wellness Institute and is a member of The Global Wellness Institute's Future of Well Work Initiative. She is a regular speaker at conferences and roundtable discussions on topics related to employee benefits, corporate wellness/wellbeing programs, and keeping a competitive edge in today's workplace.
Nancy Board, MSW – Co-Founder / COO – Global Women 4 Wellbeing
LinkedIn
Nancy Board is a long time EAP professional, experienced in corporate health and wellbeing globally,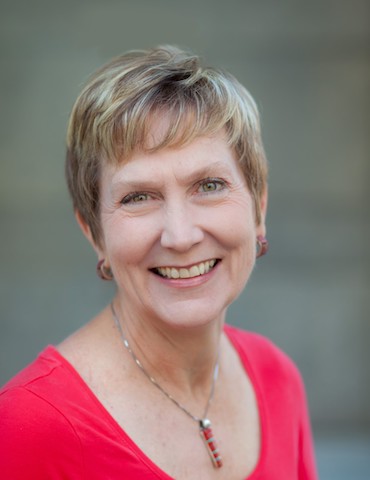 and a leader in workplace mental health, trauma response, risk management and women's issues. She is also a sought after speaker, facilitator and international trainer for women's health & wellbeing worldwide, having worked with thousands of women to help them remove barriers to achieving success.
Previously Nancy was Vice President of Healthcare, EAP and Wellness for JP Morgan In the Asia Pacific region, responsible for over 38,000 employees in 18 countries. She is a versatile, technically savvy, culturally competent leader. Having also led individuals, teams and organizations through the chaos and grief of workplace violence and major disasters, Nancy has a unique lens from which to gauge and teach personal resiliency, recovery and trust. As Co-Founder of Global Women 4 WellBeing, she is passionate about doing more good to create gender equity and build inclusive, respectful workplaces for women to become thriving, healthy leaders.
Nancy received her Master's degree in Social Work/Behavioral Medicine from Washington University in St. Louis, Mo, certification as a Global Professional in Human Resources and certification as Facilitator and Guide for Women's Circles through the non-profit organization, Woman Within, International.
How You Can Help
You can visit https://gw4w.org/ to find ways to get involved with GW4W and their global mission to empower healthy female leaders.
Resources mentioned
Women won't have equality for 100 years – World Economic Forum
The medical research gender gap: how excluding women from clinical trials is hurting our health
Related Posts
Be The Change Series Interviews- Featuring ChopArt
Be The Change Series Interviews- Featuring: Faith Waringa Odhiambo
Until Next Time…Peace!
Oh! By the way, if you want to learn more about the blogger of this post feel free to check out my about page.
Sign up here for a free copy of The ABC Method to Managing Your Mental Health While Running a Business.