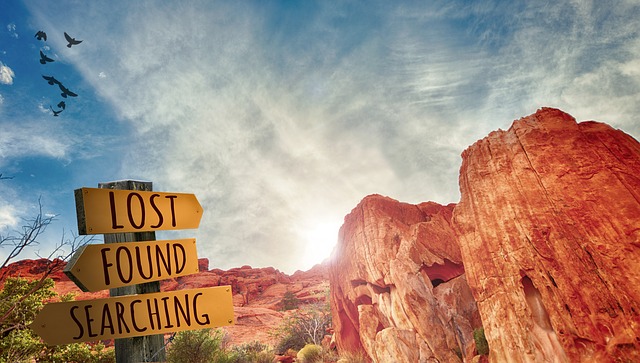 "If I didn't define myself for myself, I would be crunched into other people's fantasies for me and eaten alive." – Audrey Lourde
We're given identity markers from the start. At the time of our birth, our sex is assigned and race is declared. If the nurses thought well of your mother and father, then you are deemed to come from a good home. In school, you're given more labels, and depending on the biases of the teachers and administration team, those labels either lift you up or begin the dehumanization process of "othering". 
This is why when I first heard about Minority Mental Health month, I didn't question the need for it. I didn't have to look for stats to prove its necessity or relevance. I understood the value of promoting care and healing for the "minority". I understood the necessary work we'd have to do in order to deprogram all the lies, all the biases, all the projections of fear and hatred brought down upon us and regurgitated back amongst each other. And in the process of rewriting the negative messages playing on repeat in our individual and collective minds is a call to search for subjective truth and meaning in our lives.
As information becomes more and more abundant and widely available, we are exposed to new words and new ways of explaining and expressing who we are, what we think, what we ruminate on, how we feel, where we hope to go, what we see and "vibe" when we interact with each other and the world at large. At times, it's overwhelming. For some, it's relieving, for others, confirmation and validation. As we discover more aspects of ourselves and learn yet another expression of our uniqueness and individuality, we yearn to connect with others like us, folk who "get us" and foster a sense of "home" and belonging. 
But what happens when you feel a deep sense of "home" displacement? What happens when you feel alien in your own identity? What happens when your ideals about the self and self-hood come into contact with unwanted and undesired change?
Based off of what I have been witnessing and in my own experience, I'd say the one manifestation of the emptiness felt from lack of fulfillment is a deep fear and desire for someone or something to fill in the gap by giving answers and peace of mind. Even if only a temporary solution to escape the unexpressed and not fully understood feelings of something missing, we want it. We drive almost obsessively on the outside of ourselves for something solid, something genuine, some sort of steady ground. 
Can the horoscope reveal what's next for me? How about the priest, pastor, rabbi, or guru? Maybe the official representative we've given a platform and podium to? We thirst and hunger to quench what's not easily sated…our need for comfort, familiarity, justification, affirmation, "place" in our own skin, in our vocations, amongst our families, in our society, in the unpredictable and sometimes scary world comprised of people who aren't like us, people who don't fit the bill of our comfort zones.
I've often wondered why would we, born with free-will (so we've been told) continue to demand the captivity of the boxes placed at our feet the moment of our births? Why give someone else of the very same species dominion and even permission to silence the diversity and beauty of our unique expressions of essence and existence? Even as I continue to battle with myself against settling in my own complacency.
And everytime we give up on the courage it takes to take a stand and say, "this is who and what I am" "I define me" "these are my values regardless of the label" we draw nearer to giving away our power and experiencing the slow fade of becoming an embodiment of everything we fear the most.
*Cues Nina Simone*
Until Next Time…Peace!
Oh! By the way, if you want to learn more about the blogger of this post feel free to check out my about page.
Sign up here for a free copy of The ABC Method to Managing Your Mental Health While Running a Business.
Donations welcomed and appreciated: This site is ads-free and runs on the sheer power of my love and determination. If what I share brings you fresh perspective, inspiration, new resources, and/or value of any kind, please consider becoming a patron of this blog with a monetary donation.